STM Boost Reward Points Program
To say thank you to our loyal customers over the past 10 years, STM offers 1% back on all website purchases redeemable in store credit! Super easy to use and manage and you'll even get birthday Boost Points! Just sign up for an STM account and you'll start earning points on all your purchases.
When you create an account you can see all your past purchase details, order numbers, dates, coupon codes and more! Yep, it's pretty awesome.
What does it do?


Earn 1% back on all website purchases.
100 Points = $1.00

Boost up your birthday!
Account holders receive 500 Boost Points on their birthday.

Get 50 Points for following us on Instagram.

Unlock rewards and redeem your points for store credit!



What do I get?
 500 Boost Reward Points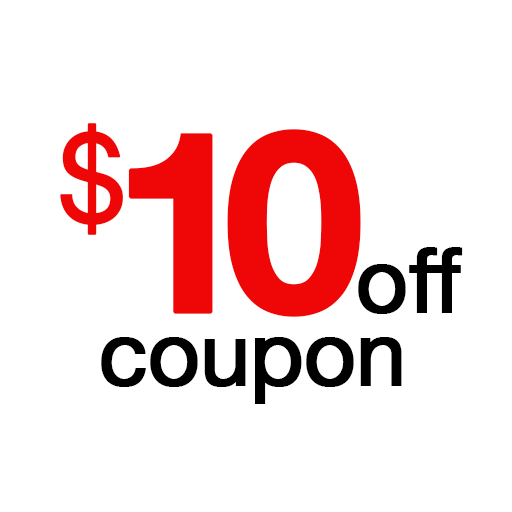 1000 Boost Reward Points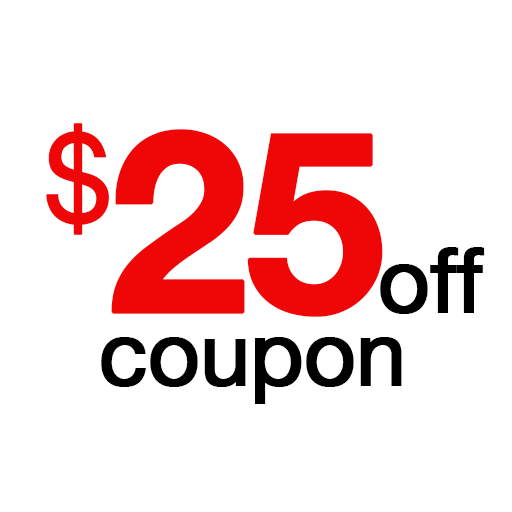 2500 Boost Reward Points
How does it work?


Once you accumulate enough Boost Points, you will unlock the $5, $10 or $25 coupons. Click the REDEEM button and paste the coupon code into our cart at checkout.

Click the red STM Boost Points on the bottom right.
Create a store account.
Click "See rewards you can earn."
Click the "Redeem" button.
Copy the coupon code and paste at checkout!

Instagram following:
Click the STM Boost Points on the bottom right.
Click "Earn more Boost Reward Points."
Click "Follow on Instagram"



Please Note:


We can see all the activity logs associated with the accounts, and as with any online platform, there are ways to abuse the system. We reserve the right to delete ANY fraudulent accounts or activity without notice. Don't worry guys, we won't let the trolls ruin it for you!